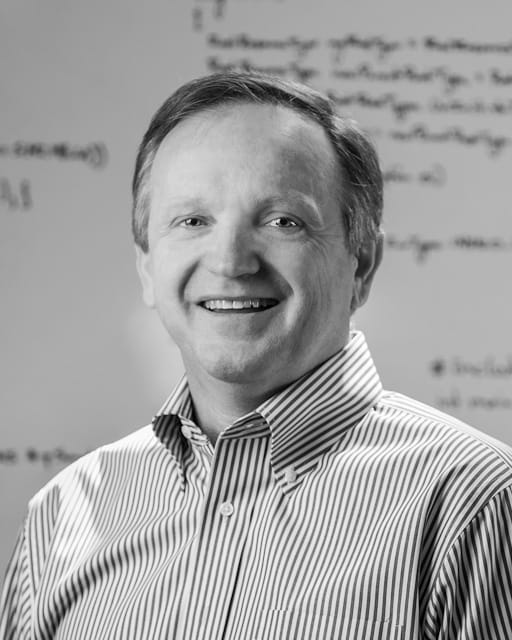 Ken Carraher - CEO
Ken is responsible for worldwide operations and for creating and driving the strategic vision for iGrafx's long-term growth. Ken has pioneered advanced process management solutions throughout his career, and offers good insight into the importance of business process management for an organization in an environment of increased global competition. Ken has a long history of developing and delivering effective Business Process Management solutions, in management roles with companies such as Motorola, Mentor Graphics, as President and co-founder of AdvanEdge Technologies, and President of the Enterprise Process Management Solutions at Micrografx, all leading to his current role at iGrafx.
Ken has pursued his vision of BPM empowering business people to manage change and ask "what-if" questions towards achieving competitive advantage for over 20 years. From Optima!, the world's first interactive graphical business process simulation tool, to the breadth of the iGrafx Suite offered today, he believes that this vision has delivered value and will continue to deliver value in the future for iGrafx customers, employees, and shareholders.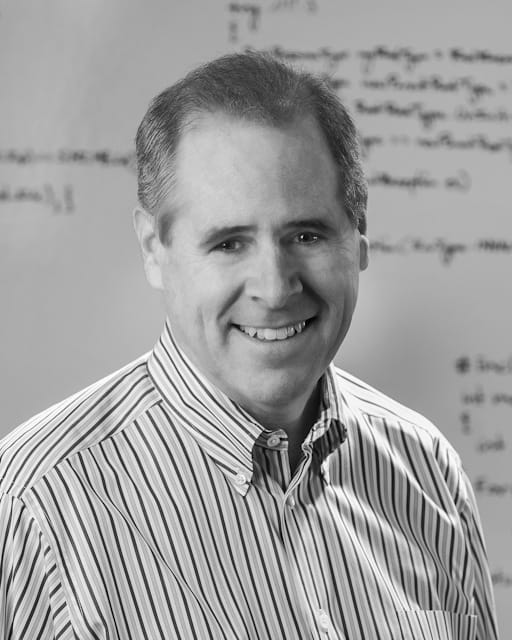 Ed Maddock – Vice President, Process Management Solutions
Ed is responsible for the design, development and delivery of all iGrafx products, and works closely with the Customer Success and Professional Services group at iGrafx Headquarters. With more than 20 years of experience supporting business process management solutions, as well as delivering process services to help companies optimize their business, Ed continues to lead company efforts to enhance and maintain its position as a recognized leader in the marketplace. Starting with his co-founding adventure at AdvanEdge Technologies, Ed has been a driving force of leading process solution development throughout iGrafx history. Prior to that, he held senior engineering management positions at Motorola and Mentor Graphics.
Ed firmly believes in the concept of developing both passion and credibility in anything you do. That approach is channeled into delivering easy-to-use products that satisfy complex requirements, and providing customer satisfaction with unrivaled technical support. Ed works to instill that same type of passion in his teams, ensuring the best possible outcomes for everything iGrafx delivers.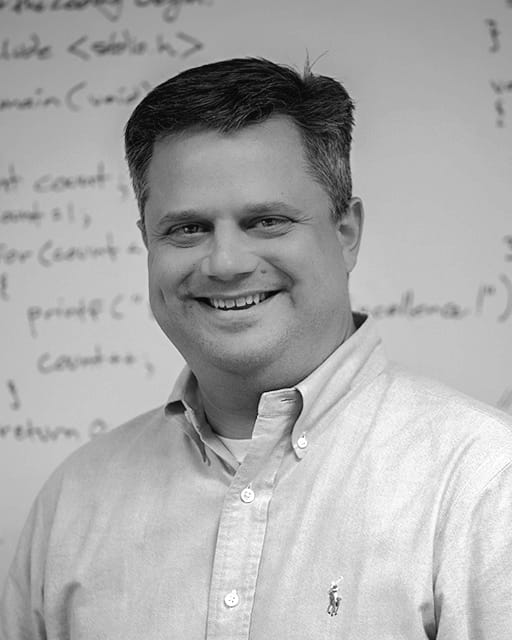 David Dolmanet – CFO
David's responsibilities span financial strategy, Operations, Treasury, Accounting, IT, and HR. David has over 20 years of extensive hands-on experience driving efficiency, process improvement, and profitability at companies including Minco Technology Labs, Freescale, Motorola, and Texas Instruments. Having worked at multi-billion dollar world-wide corporations as well as pre-revenue start-ups, he appreciates the fact that there is always a better way to accomplish a goal.
David believes in creating a culture that focuses on urgency and accountability in operations, as well as administrative and support functions, and understands the critical need to forge strong relationships with internal and external key business partners.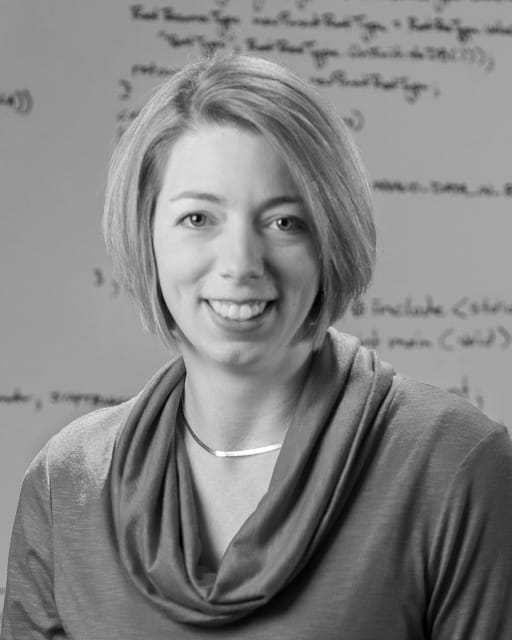 Gretchen Burthey – Vice President, Marketing and Product Management
Gretchen leads the product management and marketing teams for iGrafx and drives product strategy and roadmap along with marketing strategy and communications. Gretchen has over 15 years of experience in software product management and product marketing. She first became enamored with Business Process Management when as VP of Products in the medical software industry she found herself responsible for regulatory compliance.
Having painfully mapped hundreds of processes in generic charting software in a prior life, Gretchen feels a sense of commitment to iGrafx users, and strives to market products that help them to be more productive and enjoy their jobs.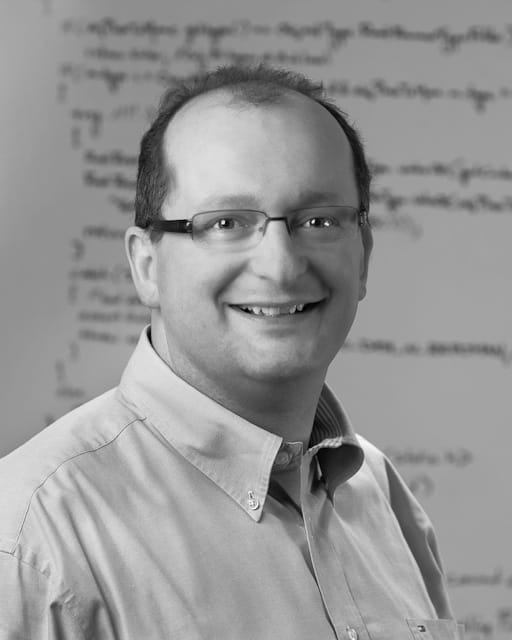 Armin Trautner – Managing Director, Europe, the Middle East and Africa
Armin manages iGrafx Germany, and is responsible for all business operations in Europe, the Middle East and Africa. Armin has been a well-known presence within the Business Process Management industry, previously serving as managing director for Micrografx EMEA where he spearheaded sales development and activity throughout the region. Armin has over 20 years of experience in the IT industry, including positions at Siemens-Nixdorf and Informix, and evosoft Kommunikationstechnik GmbH.
Armin has a strong belief in teamwork and commitment as evidenced by the tight-knit community he has built of international colleagues and partners, and which strengthens their ability to positively service iGrafx customers.