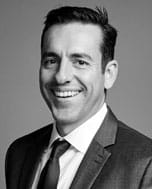 Ryan Tognazzini - CEO
Along with leading worldwide operations, Ryan is also responsible for the overall strategy and growth of iGrafx. Ryan's extensive experience at fueling company innovation and driving business performance previously as a Principal at SBI, and GM of Cintas in San Francisco, lends itself well to expanding the footprint of iGrafx as we look to drive business performance for our customers through the achievement of process excellence with our powerful suite of solutions.
Ryan believes that the increasingly competitive world that companies are faced with can only be met with applying evidence-based methodologies and solutions that yield the results they need to thrive and achieve their operational goals.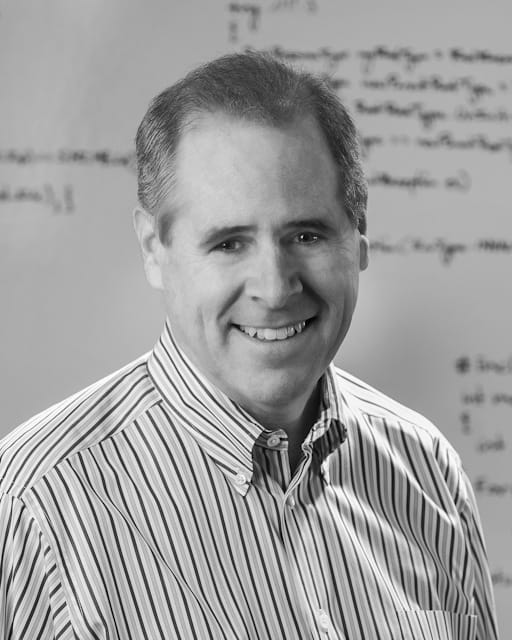 Ed Maddock – Vice President, Process Management Solutions
Ed is responsible for the design, development and delivery of all iGrafx products, and works closely with the Customer Success and Professional Services group at iGrafx Headquarters. With more than 20 years of experience supporting business process management solutions, as well as delivering process services to help companies optimize their business, Ed continues to lead company efforts to enhance and maintain its position as a recognized leader in the marketplace. Starting with his co-founding adventure at AdvanEdge Technologies, Ed has been a driving force of leading process solution development throughout iGrafx history. Prior to that, he held senior engineering management positions at Motorola and Mentor Graphics.
Ed firmly believes in the concept of developing both passion and credibility in anything you do. That approach is channeled into delivering easy-to-use products that satisfy complex requirements, and providing customer satisfaction with unrivaled technical support. Ed works to instill that same type of passion in his teams, ensuring the best possible outcomes for everything iGrafx delivers.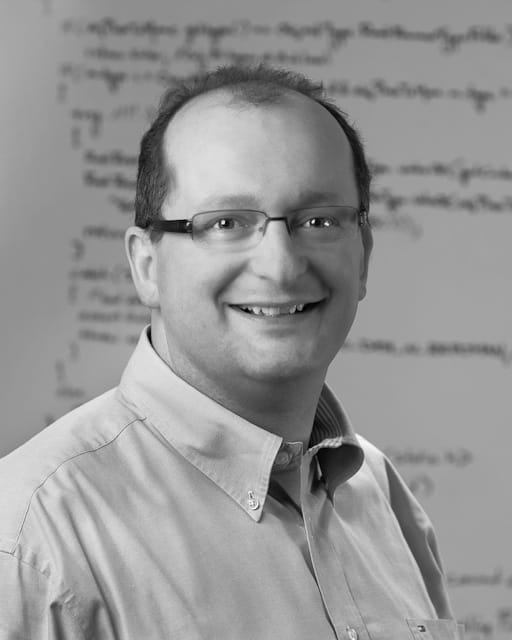 Armin Trautner – Managing Director, Europe, the Middle East and Africa
Armin manages iGrafx Germany, and is responsible for all business operations in Europe, the Middle East and Africa. Armin has been a well-known presence within the Business Process Management industry, previously serving as managing director for Micrografx EMEA where he spearheaded sales development and activity throughout the region. Armin has over 20 years of experience in the IT industry, including positions at Siemens-Nixdorf and Informix, and evosoft Kommunikationstechnik GmbH.
Armin has a strong belief in teamwork and commitment as evidenced by the tight-knit community he has built of international colleagues and partners, and which strengthens their ability to positively service iGrafx customers.