Nuestra tarea: ayudar a la excelencia de los procesos.
iGrafx es un proveedor líder de soluciones para la gestión de procesos comerciales (BPM, por sus siglas en inglés), que ayuda a las organizaciones a lograr la excelencia de los procesos de forma controlada, centralizada y colaborativa, independientemente de límites funcionales, áreas geográficas y niveles de experiencia. iGrafx vincula eficientemente los tres principales grupos de actores de una organización: TI, Análisis empresarial y las Iniciativas de procesos para obtener mejoras de productividad cuantificables que mejoran el retorno de la inversión.
Learn More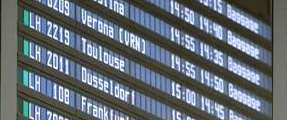 An airport takes off in new process worlds! See how BPM contributes to an optimised performance at Munich Airport.
Watch Video
Who we work with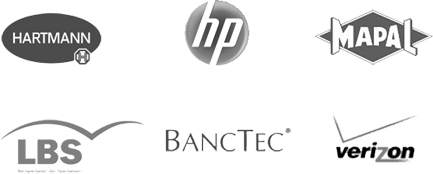 News & Events
Survey: Risk Management and Business Process Management
It is crucial that risk management is considered by organisations as part of the core plan to prepare for GDPR from the individual's aspect but is this really the case? Read more in our survey report!More.
Wanted: Senior Support Engineer, Munich
This job might be a great fit for you! Our Professional Services team in Munich is searching for a Senior Support Engineer. Interested? More.