Nuestra tarea: ayudar a la excelencia de los procesos.
iGrafx es un proveedor líder de soluciones para la gestión de procesos comerciales (BPM, por sus siglas en inglés), que ayuda a las organizaciones a lograr la excelencia de los procesos de forma controlada, centralizada y colaborativa, independientemente de límites funcionales, áreas geográficas y niveles de experiencia. iGrafx vincula eficientemente los tres principales grupos de actores de una organización: TI, Análisis empresarial y las Iniciativas de procesos para obtener mejoras de productividad cuantificables que mejoran el retorno de la inversión.
Learn More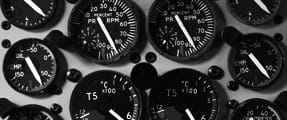 It seems that BPM is much like Mark Twain, reports of its death have been greatly exaggerated.
Read More
Who we work with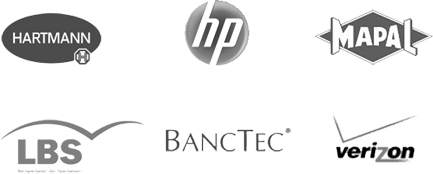 News & Events
Guide the future of your business & make actionable decisions.