Nuestra tarea: ayudar a la excelencia de los procesos.
iGrafx es un proveedor líder de soluciones para la gestión de procesos comerciales (BPM, por sus siglas en inglés), que ayuda a las organizaciones a lograr la excelencia de los procesos de forma controlada, centralizada y colaborativa, independientemente de límites funcionales, áreas geográficas y niveles de experiencia. iGrafx vincula eficientemente los tres principales grupos de actores de una organización: TI, Análisis empresarial y las Iniciativas de procesos para obtener mejoras de productividad cuantificables que mejoran el retorno de la inversión.
Learn More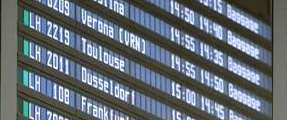 An airport takes off in new process worlds! See how BPM contributes to an optimised performance at Munich Airport.
Watch Video
Who we work with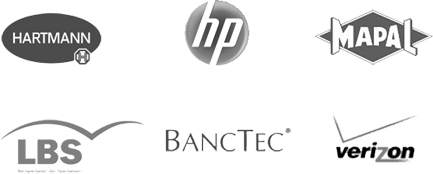 News & Events
iGrafx® Announces Retirement of Ken Carraher as CEO, Names Ryan Tognazzini as Successor
Deploy, run and control more efficient processes
On 15th February we want to show you, how to synchronise the world of design and analysis with real-life deployment of process workflow. Register free!
17th OPEX WEEK: Business Transformation Europe Summit
We're already looking forward to be part of the OPEX WEEK next April. Stay tuned to get more information!