Our training and consulting services help accelerate your progress in successfully applying iGrafx to your business process initiatives. With help from our professionals, you can move from basic application usage to advanced process simulation and beyond, helping meet and exceed your project objectives. We offer training, consulting, and custom software solutions.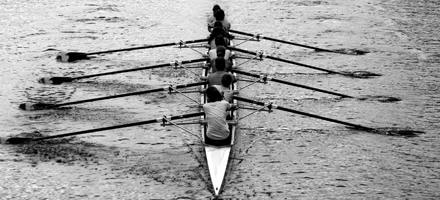 Training
Jump start your adoption of iGrafx and become an expert! Our classes start with simple flowcharting concepts, work up progressively towards analysis and modeling, and finally conclude with advanced simulation exercises. Choose from frequently offered public classes, or on-site private classes on the dates of your choice.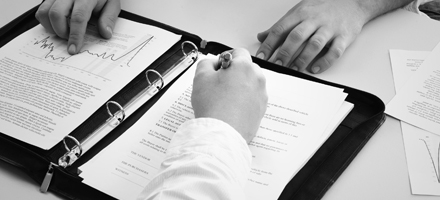 Consulting
Whether you are looking for suggestions on how to get the most out of your iGrafx process platform, or wanting to move to the next level in your process improvement program, iGrafx consulting services are ideal for companies at any point in the process journey.