Enabling Process Excellence is what we do.
iGrafx process management and analysis solutions empower organizations to achieve maximum performance. iGrafx captures and communicates the alignment of strategy, people, processes and technology, and unites the entire organization around delivering business value. iGrafx delivers strategic and operational decision support to enable our customers to become and remain world class competitors. For over 20 years, iGrafx products and services have been helping companies of all sizes across the globe manage their processes and optimize their business.
iGrafx has the right solution for you.
Learn More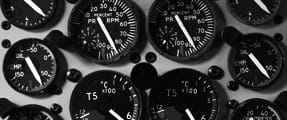 It seems that BPM is much like Mark Twain, reports of its death have been greatly exaggerated.
Read More
Who we work with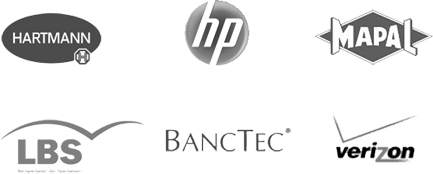 News & Events
iGrafx are pleased to announce that we have moved to new offices.
January 19-21 | Orlando, FL
We're not just covering the basics - learn what you need to get a jumpstart on effectively using these tools.
Learn more about the benefit of dashboards and scorecards for operational excellence.