Process Improvement Done Right -- No More "Whack-a-Mole"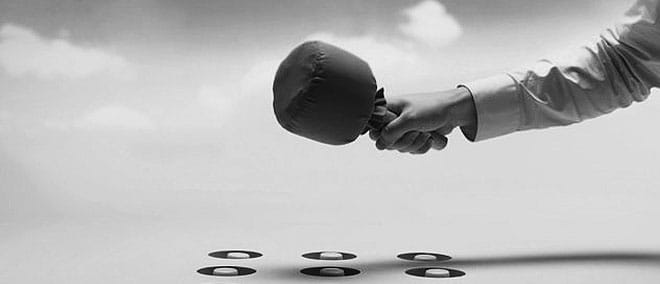 Connect the Dots with Extended Process Modeling Series Part 3
If you're not using process analysis and performance monitoring to support your process improvement Initiatives, keep your mallet at the ready - you'll think you've got one inefficiency down, and two more will pop up somewhere else. In order to know which improvements to truly go after, it's critical to be able to model how processes are being measured (PPIs), and align them to company KPIs that are measuring strategic goals. By then using the simulation and analysis capabilities of your process modeling solution, improvements can be evaluated, applied and monitored to be sure that expectations are met.
Extended Process Modeling, when leveraging the right process modeling solution, allows you to get your house in order. Get the transparency you need to gain a wider view into key areas of business so you can indeed connect the dots.
[ This post is part of the Connect the Dots with Extended Process Modeling Blog Series ]