Leverage operational KPIs to effectively monitor business performance
See real-time process behavior and react with speed to deliver optimum performance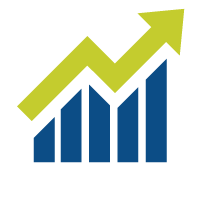 Access live measurement data and accumulate to assess over time
Enter or extract legacy system data to measure performance indicators.
Demonstrate the strategic value of process improvements with historical data over time.
Roll up or aggregate KPIs to measure performance against business objectives
Provide process owners custom performance alerts.
Go right to problem areas with at-a-glance traffic light that rolls up aggregated metrics.
Find the cause of issues as you drill into performance hierarchy.
Easily recognize issues for reduced reaction time by identified owner.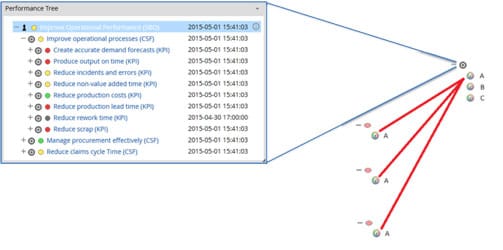 iGrafx Online Trial Evaluation
Give iGrafx a try for free!