Our services will aid you in successfully leveraging iGrafx to meet your business goals. Our highly experienced and knowledgeable consultants will help your team with everything from training on basic application usage, to advanced services focused on streamlining processes, design of new processes, automating processes, process monitoring, increasing productivity, lowering costs, achieving compliance, instilling governance and reducing risk and complexity.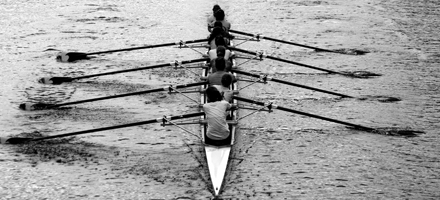 Training
Become an iGrafx expert! From simple flowcharting concepts, to analysis and modeling, to advanced simulation exercises, choose what you want to learn in online or private classes. services/training
Consulting
Our consultants can aid companies at any point in their journey towards process excellence with services covering business process management, business process improvement, process automation, organizational assessments, and team augmentation.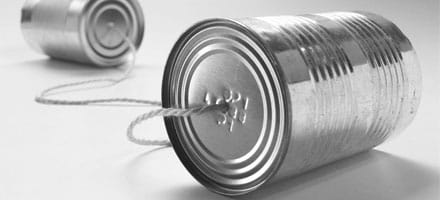 Contact Us
Contact us for more information on how iGrafx Services can help your business. We're at the ready.