Enabling Process Excellence is what we do.
iGrafx process management and analysis solutions empower organizations to achieve maximum performance. iGrafx captures and communicates the alignment of strategy, people, processes and technology, and unites the entire organization around delivering business value. iGrafx delivers strategic and operational decision support to enable our customers to become and remain world class competitors. For over 20 years, iGrafx products and services have been helping companies of all sizes across the globe manage their processes and optimize their business.
iGrafx has the right solution for you.
Learn More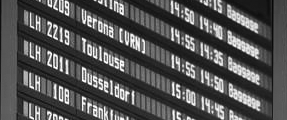 An airport takes off in new process worlds! See how BPM contributes to an optimised performance at Munich Airport.
Watch Video
Who we work with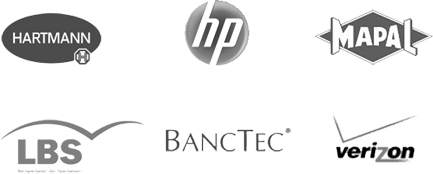 News & Events
iGrafx® Announces Retirement of Ken Carraher as CEO, Names Ryan Tognazzini as Successor
Deploy, run and control more efficient processes
On 15th February we want to show you, how to synchronise the world of design and analysis with real-life deployment of process workflow. Register free!
17th OPEX WEEK: Business Transformation Europe Summit
We're already looking forward to be part of the OPEX WEEK next April. Stay tuned to get more information!