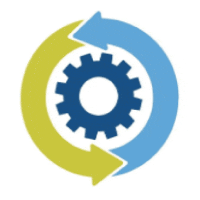 Deploy, run and control efficient processes to complete the cycle of improvement
Ensure processes are performed accurately and more efficiently.
Friendly UI guides users through automated processes step by step.
Visibility of work to do.
Monitor running processes.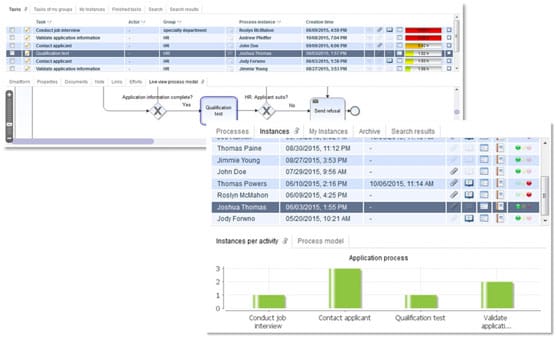 Give business teams the independence to automate their processes
Create drag & drop BPMN diagrams with UI for business people.
Define workflow, rules, and data flow with other IT systems.
Deploy models to automated workflow in a single click.
Accelerate design time with best practice templates for multiple industries and specific processes.
Fast-track design time with best practice templates and business-centric "Smart Form" design tools.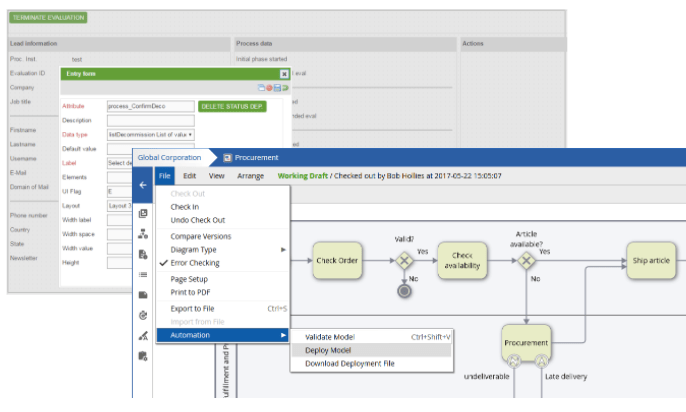 Connect disparate systems with one automated workflow
Architect sophisticated connectors to various systems via advanced component creation.
Business-centric designer leverages these connectors for more advanced processing.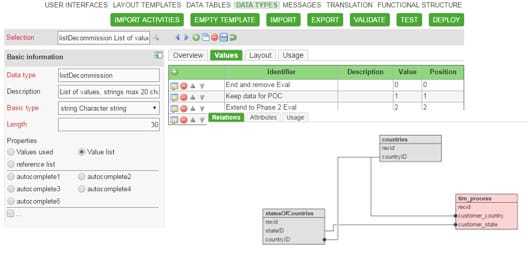 Feed real data back into simulation models to uncover improvement opportunities
Capture & extract transaction frequency, activity duration sampling, or other attributes.
Reference extracted data in simulation model, e.g., transactions generators.
Look for additional optimization opportunities, tune and redeploy improved workflow.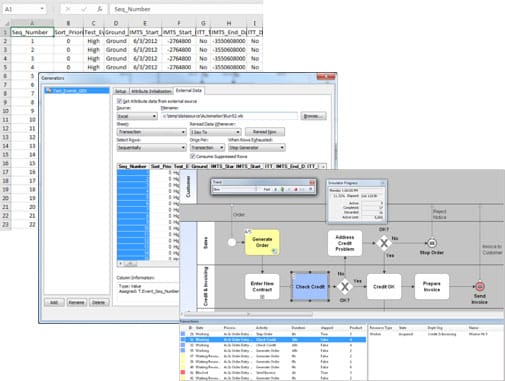 iGrafx Online Trial Evaluation
Give iGrafx a try for free!