Looking to learn more about iGrafx solutions?
Check out our numerous resources to get started using iGrafx and to answer questions that come up along the way.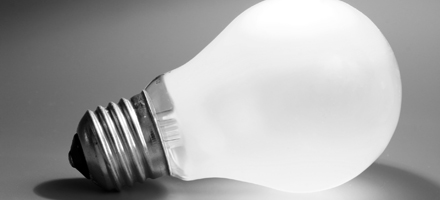 Knowledge Base
Search for frequently asked questions and guides to troubleshooting any iGrafx solution.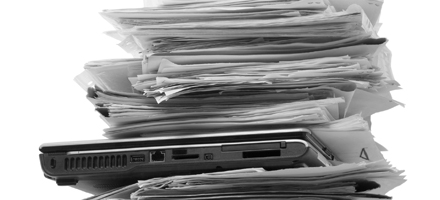 Documentation Library
Find complete documentation on all iGrafx software products, including user guides, sample files and tutorials to guide you along.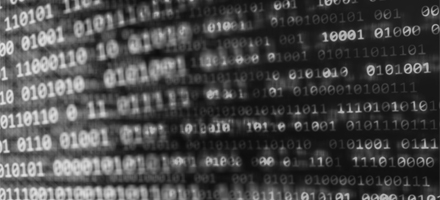 Developer Resources
Exchanging data between iGrafx and other systems? Find in-depth reference documents for XML and XPDL here.